Get back in touch with yourself. I
accompany you on this path.
I could write you here the whole definition from Wikipedia and co., but that would be too easy. Instead, I want to immerse you in my understanding of tantra. The term tantra hides a whole world and way of life that is difficult to fully live out and learn today. However, we can inspire and nourish ourselves with it. We can learn from it to find ourselves again, to find some peace and relax in the fast-paced and stressed world.
I PERCEIVE YOU AS A WHOLE
I invite you to take a deep breath and remember the last time you took time for yourself. A moment when nothing is expected of you and you are just as welcome as you are. You can lean back and reconnect with yourself through mindful touch, conscious breathing, and security. You take that one deep breath and slide into deep relaxation with a long exhale. The thoughts slowly dissolve and only the feeling of your own body with all its feelings is present. A moment in which you feel «you have arrived». Arrived in your own body. A reset for body, mind, and soul.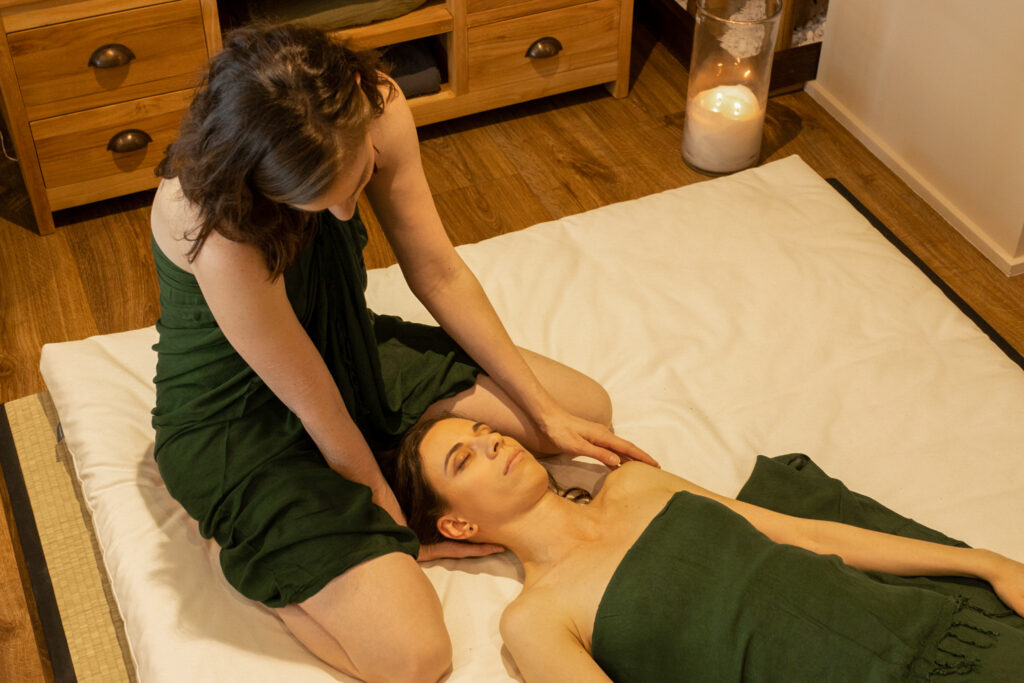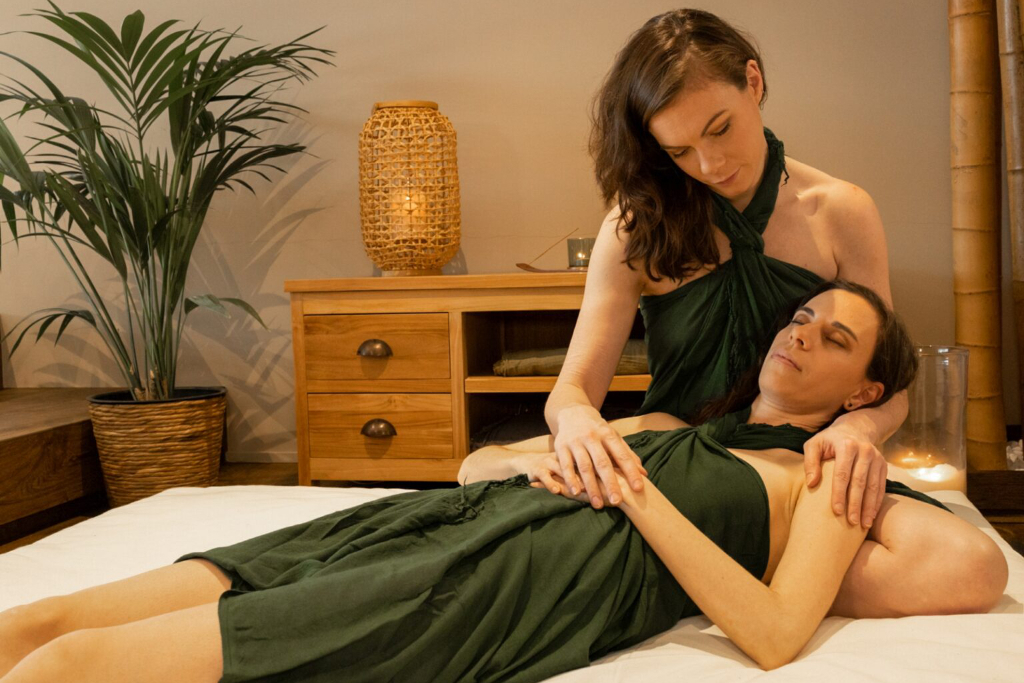 Are you ready for the next step?
Massage
The so very friendly wellcome from Stella and the ambiente of her massage room make you feel straight away relaxed what is amazing after a very tough and stressy working day. During the massage she manages to get rid of all your tight muscles and after the massage you feel completely rejuvanated
Feedback to Session
You touched me deeply.
Feedback to womb session
Thank you for the clarification, the opportunity to rediscover my sexuality step by step. The words "it doesn't have to be anything" took away the pressure I was secretly feeling.
therapy prostate massage
Who would have thought that a prostate massage could be so relaxing. My whole body was relaxed for days afterwards.
Feedback to Session
A journey to me and my emotions. I felt myself again. It wasn't easy to get involved, but you made it easy for me with your way.
ANY QUESTIONS?
Then feel free to send us an e-mail. We look forward to hear from you.